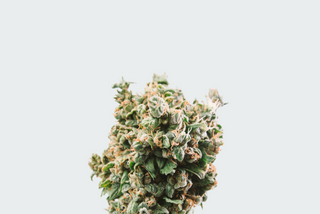 Educating healthcare professionals to master medical cannabis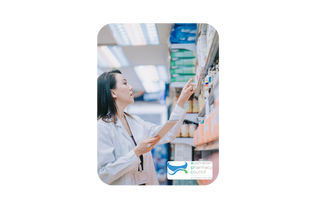 MEDICAL CANNABIS FUNDAMENTALS:
The Essential Guide to Dispensing for Pharmacists
AVAILABLE NOW
Receive 25% off your course when you purchase before the 31st of December.
The SAGED Advantage
Our courses are informed by data insights and the latest research from Australia's biggest medical cannabis clinic. Let our unrivalled experience grow your wisdom.  
SAGED is dedicated to creating a community amongst health practitioners who are passionate about removing the stigma surrounding medical cannabis.
Our mission is to empower healthcare professionals to enhance patient outcomes with medical cannabis.
Your Pathway to Medical Cannabis Mastery Starts Here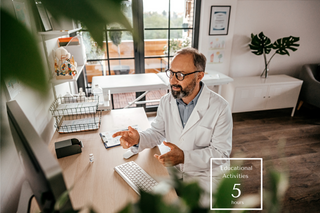 MEDICAL CANNABIS FUNDAMENTALS
The Essential Guide to Prescribing for Doctors
In this program, you will master the foundational aspects critical to effective and safe prescribing of medical cannabis. You will develop a practical understanding of the endocannabinoid system, essential to initiating, monitoring, and titrating cannabinoid medicines within the regulatory framework in Australia.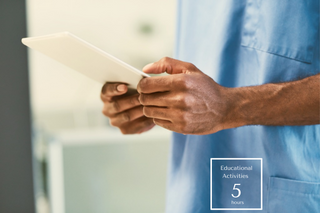 Medical Cannabis Fundamentals
The Essential Guide to Patient Care for Nurses
In this program, you will master the foundational aspects of treating patients with medical cannabis. You will gain the ability to describe cannabis medicines accurately and identify appropriate patient cohorts. As nurses, you will be able to facilitate clinical discussions confidently and safely within the Australian regulatory framework.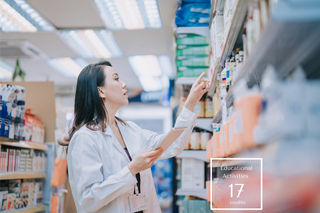 Medical Cannabis Fundamentals
The Essential Guide to Dispensing for Pharmacists
In our program tailored for pharmacists, you'll gain essential knowledge for safely handling medical cannabis. We'll delve into the endocannabinoid system and highlight your distinct role in patient care. This training will equip you to lead discussions and ensure optimal outcomes for your patients.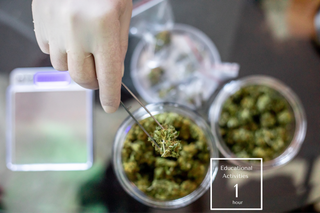 Intermediate principles of medical cannabis
Clinical Case Studies for Doctors, Nurses and Pharmacists
 Enhance your medical cannabis expertise by delving into evidence-based learning derived from real patient experiences at Australia's largest clinic. Immerse yourself in detailed analyses of actual medical cannabis cases, exploring patient histories, symptoms, diagnoses, treatment plans, and outcomes.
Experience our learning platform today with our complimentary introductory course, History of Medical Cannabis.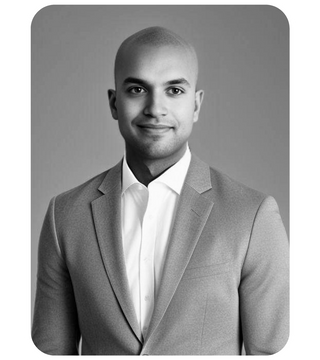 DR. JOSHUA GABRIEL
Medical Cannabis Clinician


Dr. Gabriel is a dedicated Australian-trained doctor, among the country's busiest medical cannabis clinicians. He champions patient-centred care, fostering a warm, stigma-free environment. Specialising in reducing opioids and benzodiazepines, Dr. Gabriel has helped thousands safely transition to plant-based therapies.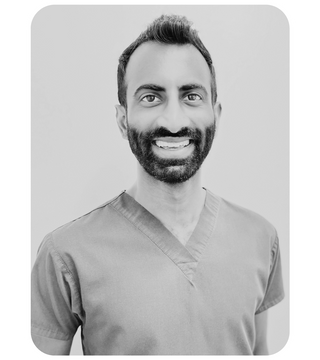 DR. ANAND RAMINENI
Medical Cannabis Clinician

Dr. Anand is a highly-qualified specialist Neonatal Paediatrician and developed an interest in medical cannabis through his work with children with severe epilepsy syndromes. He has since treated over 1500 adult and paediatric patients using medicinal cannabis with a variety of conditions.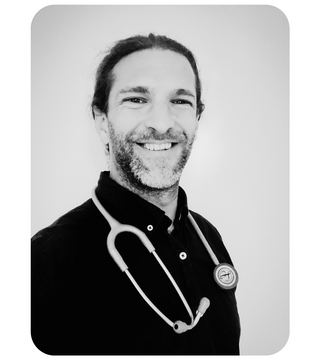 DR. JASON RATCLIFFE
Medical Cannabis Clinician

With diverse healthcare expertise and a focus on holistic, patient-centred care, Dr. Ratcliffe builds collaborative patient relationships. Trained by the Royal Australian College of Physicians, he actively contributes to global health, enhancing infrastructure in the Pacific Islands and Southeast Asia.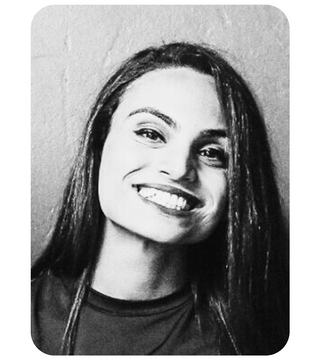 DR. CHRISTINA ANTHONY
Medical Cannabis Clinician

Dr. Anthony is a medical practitioner with nine years of clinical experience. Her experience is varied across the medical disciplines but her main interest is in plant medicine, with a focus on medical cannabis. She is passionate about natural healing modalities and integrating holistic care into treatment, placing the patient at the centre of their care.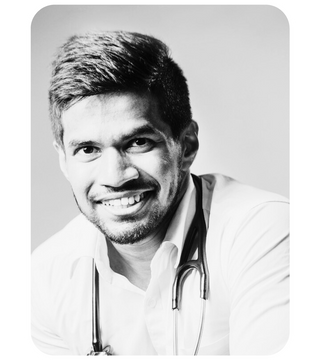 DR. YASIRU PERERA
Medical Cannabis Clinician

Dr. Yasiru brings broad experience to SAGED as an ICU professional as well as a doctor actively treating patients through Australia's largest medical cannabis clinic.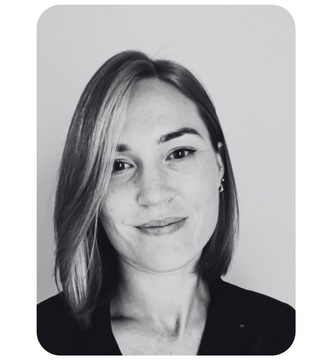 IMOGEN PHILLIPS
Head of Patient Care

With extensive clinical expertise in recovery and acute pain management, Imogen currently leads Alternaleaf's clinic, overseeing a team of over 100 dedicated registered nurses and GPs.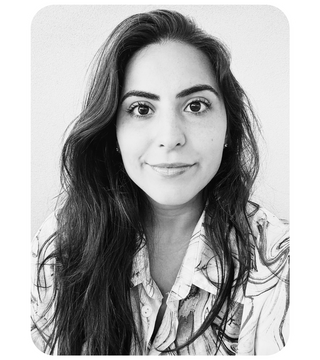 CELINA JABBOUR
Registered Pharmacist

Celina, a Registered Pharmacist, combines hands-on experience dispensing medicinal cannabis in the community with her role as an operations partner. She collaborates with fellow pharmacists to optimise dispensary procedures, upholding the highest standards of patient care and service.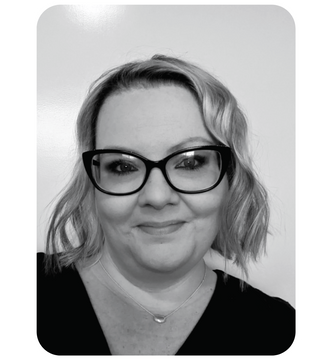 JANELLE TAYLOR
Clinical Education Leader

A registered nurse and Team Lead at Alternaleaf, Janelle plays a pivotal role in clinical training for all GPs and RNs in the clinic, including the development of practice guidelines and standards.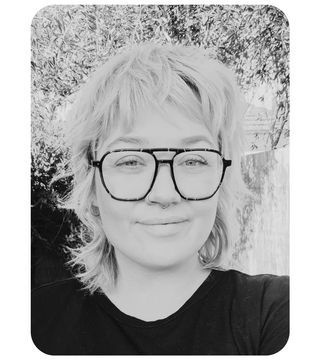 CHLOE BIRD
Clinical Team Lead

Chloe is a registered nurse and a Team Lead at Alternaleaf, she is central in providing training and oversight to the clinical team, including contributing to development of our courses.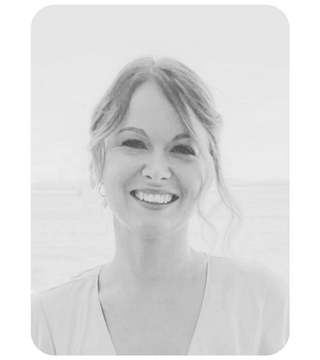 REBECCA ANDERSON
Clinical Education Leader

Rebecca is a registered nurse with specialised expertise in dementia care, post-operative care, and medical toxicology. In her role as a Team Lead at Alternaleaf, she shapes clinical education and guides the training of new clinic staff with medical insights and evidence-based information.
Our Curriculum Is Growing With You
The medical cannabis industry in Australia is evolving rapidly and we want to support you to stay at the forefront. With direct access to more patient-data and insights than anyone else in Australia, SAGED is committed to translating this data into easily accessible learning.  Whether you are entering this field for the first time, or committed to developing your expertise, we are curating a curriculum to support your growth. 
SAGED is expanding to include intermediate and advanced courses, as well as clinical experience opportunities.  Let us keep you at the leading edge with the most relevant skills and knowledge in medical cannabis for healthcare professionals.